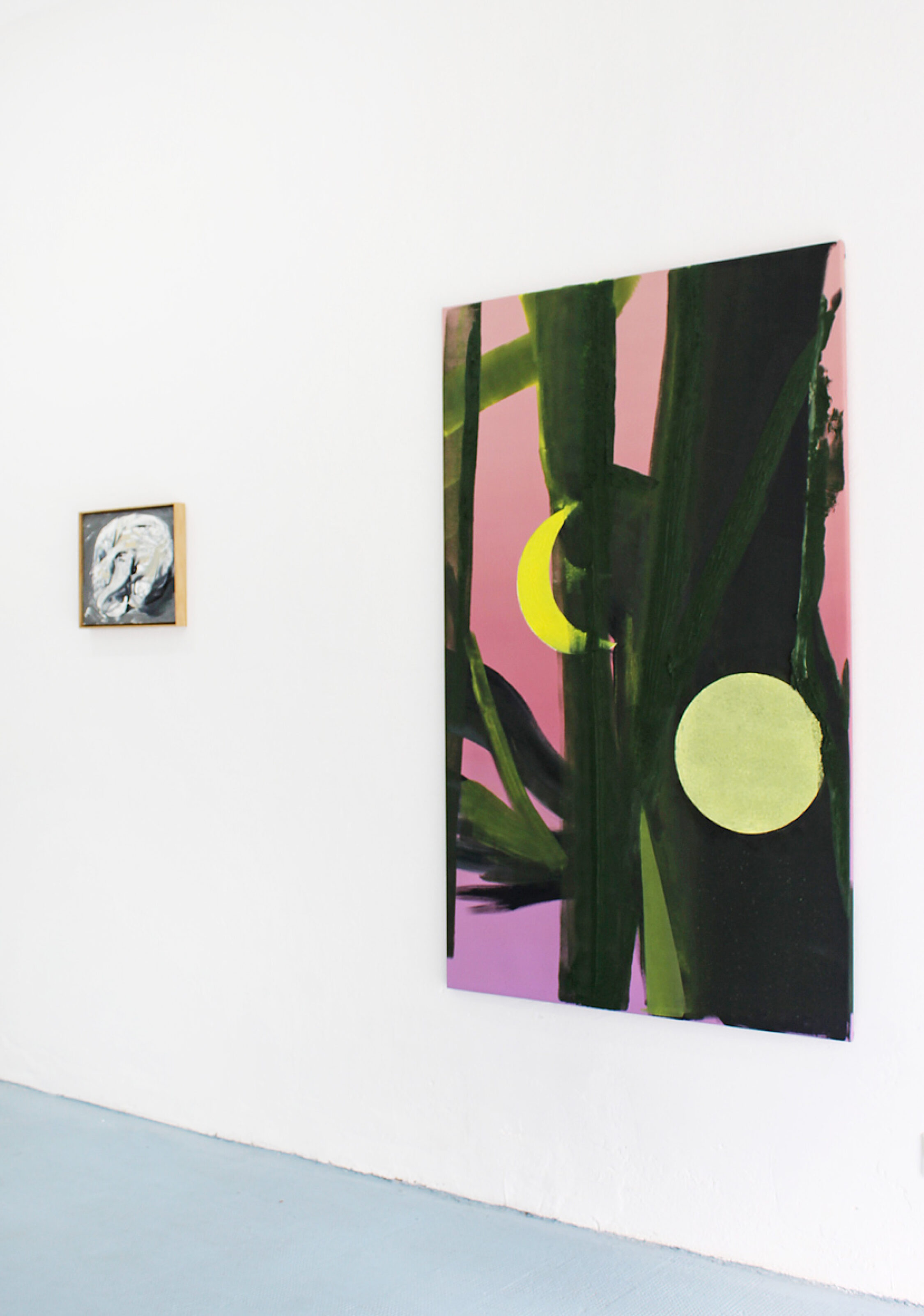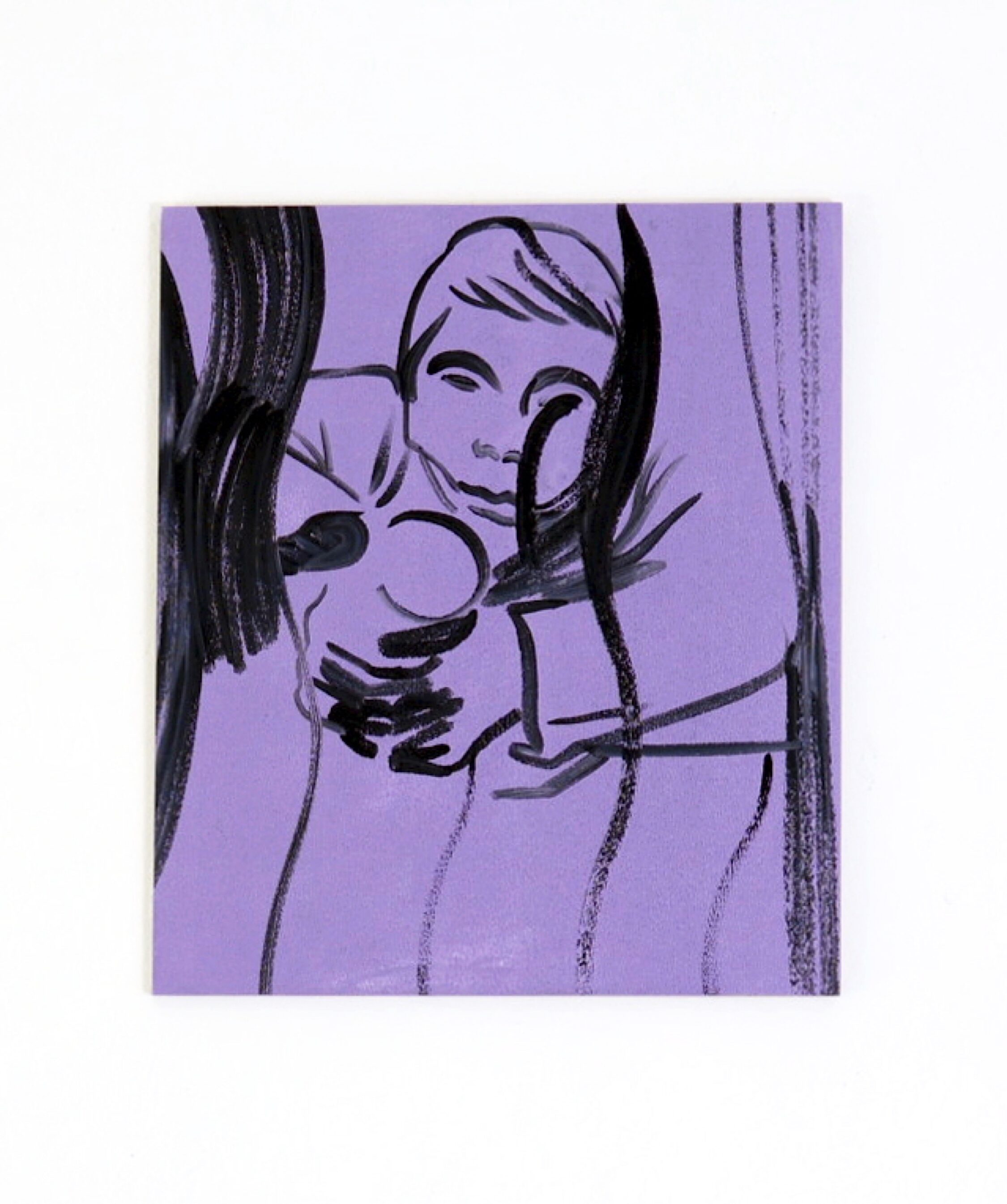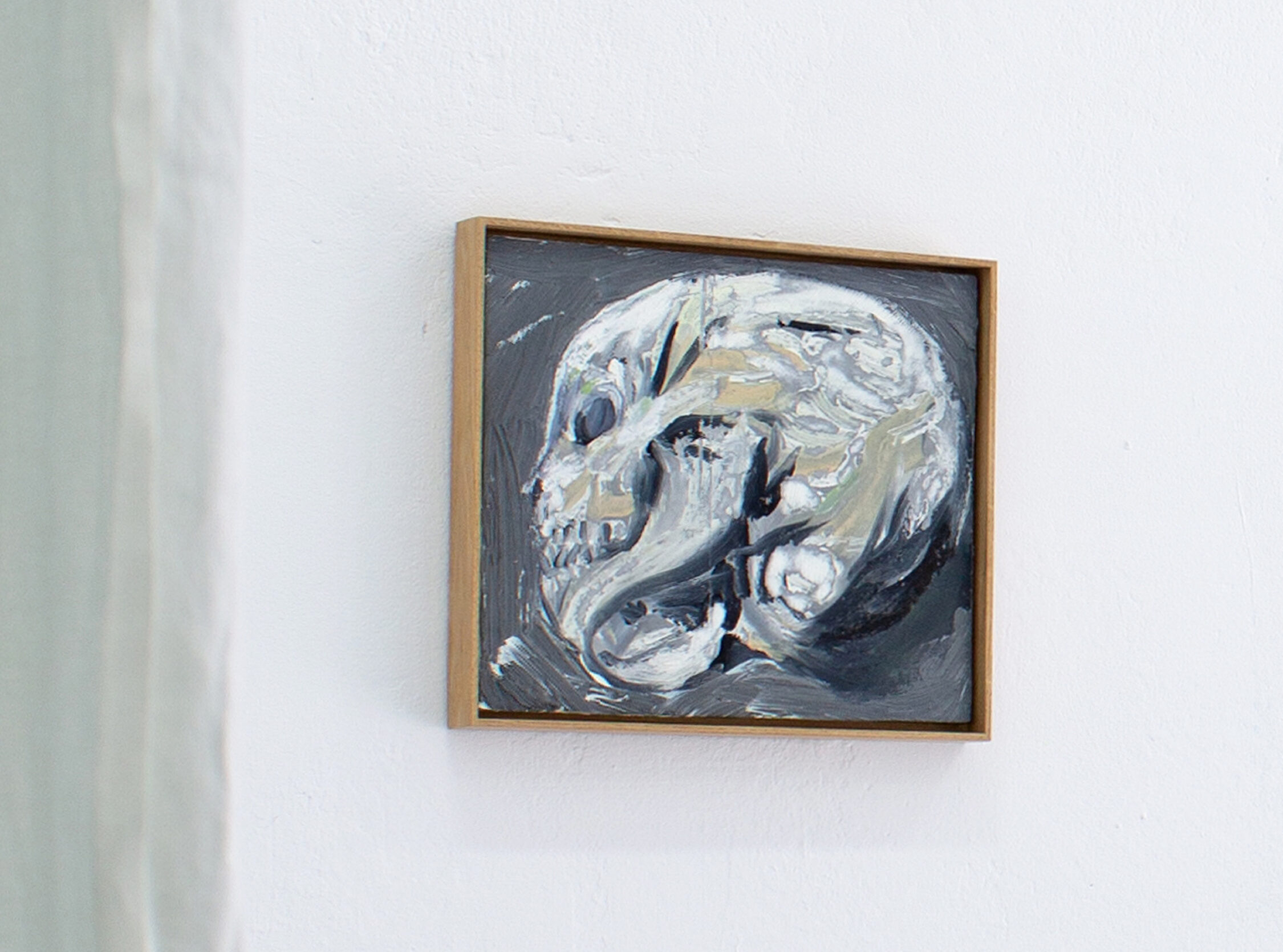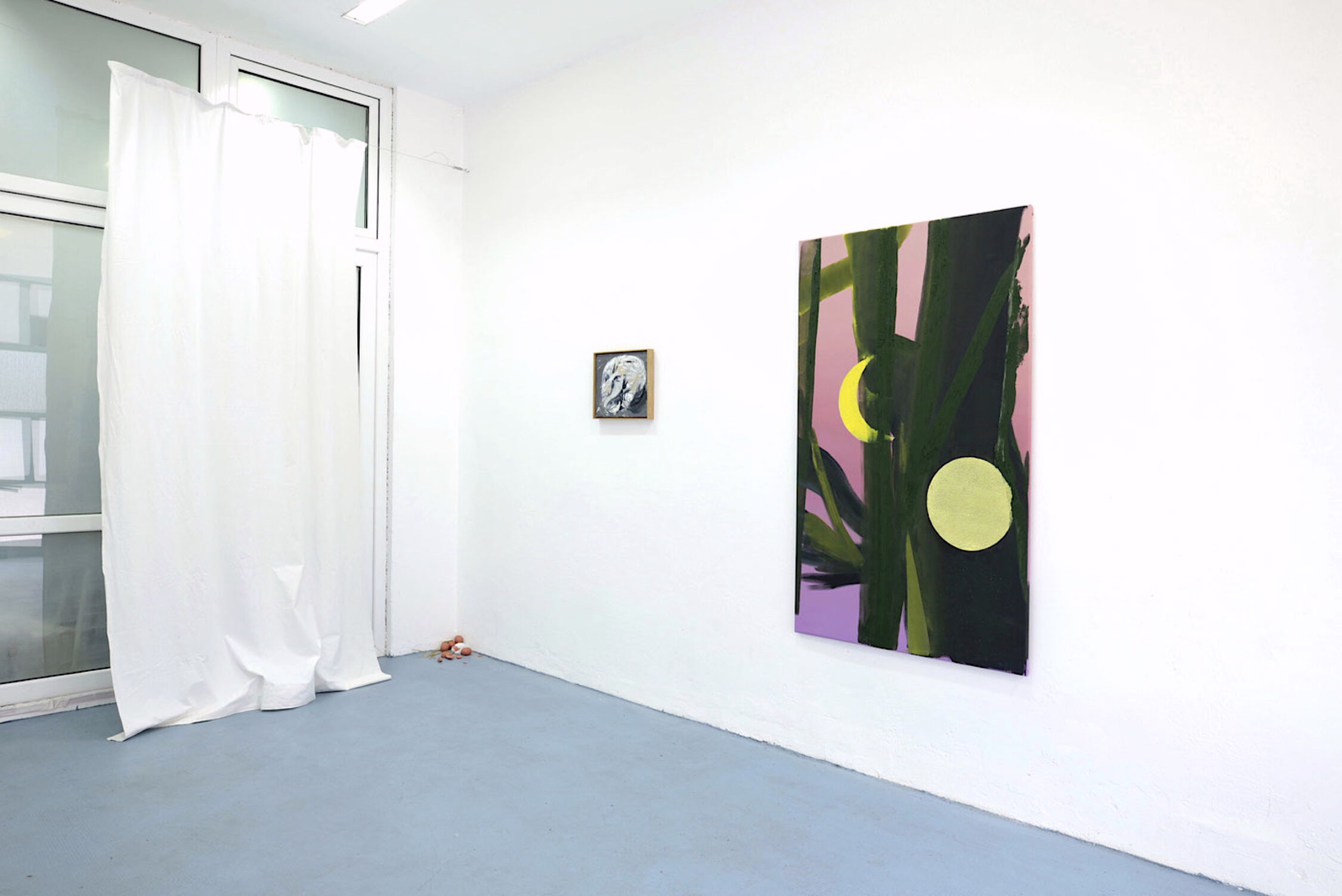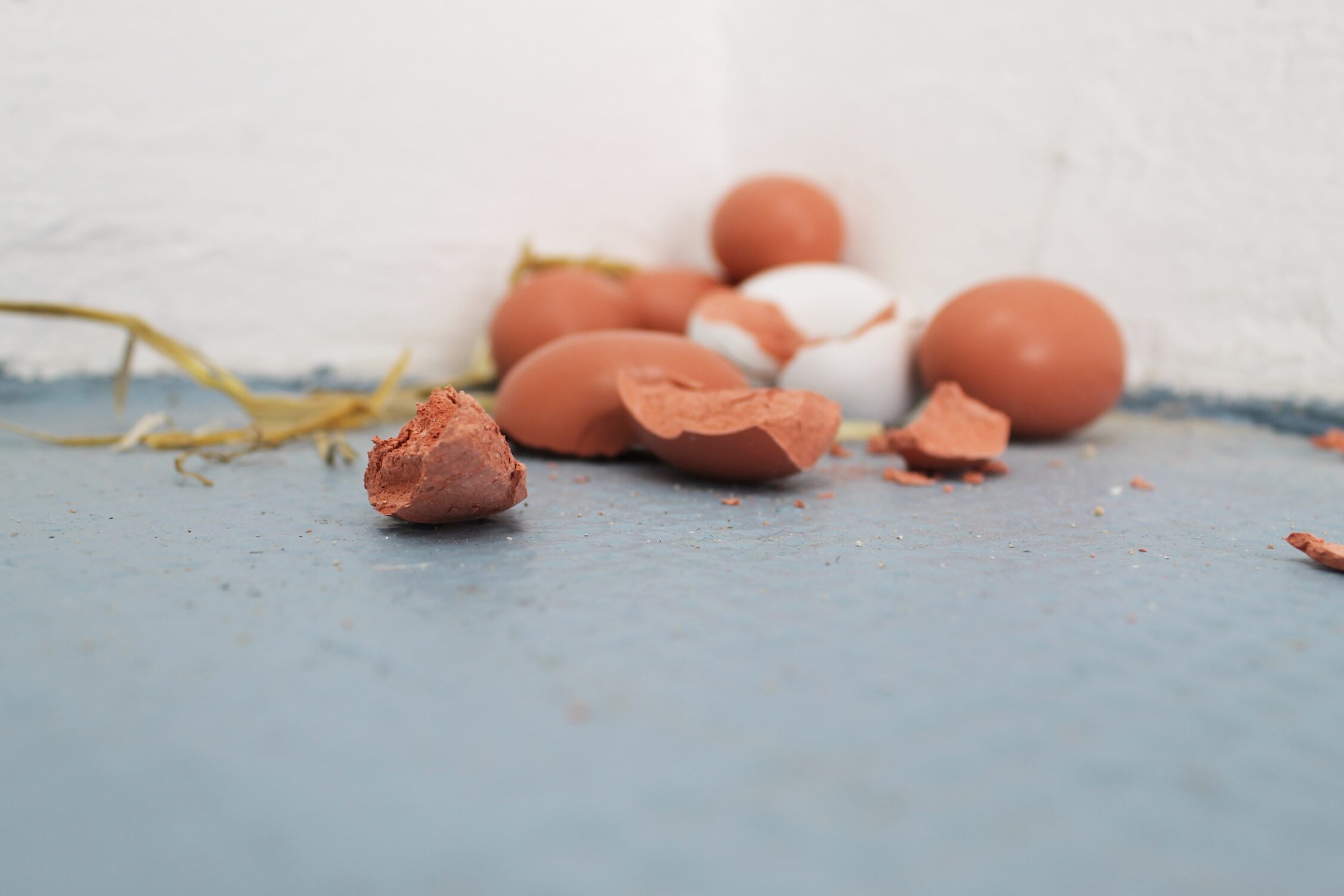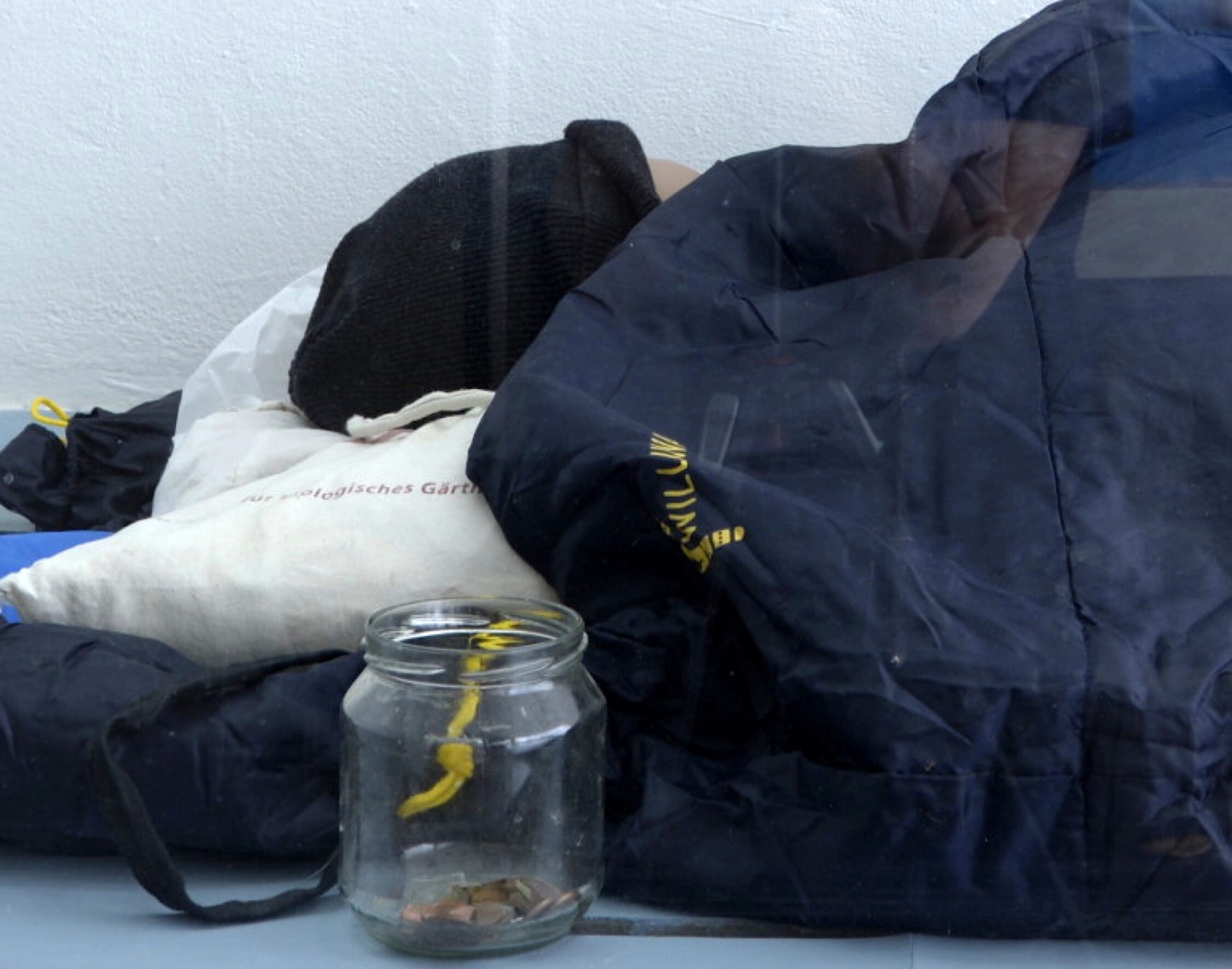 A lot of unexplained things have happened to me lately, and those experiences seem to speak to me, poetically about my life. However, I think that any attempt to address this issue in a literary way would be impossible. The only option is to confront it through figuration.
The title for this project comes from Latin and it translates to: In the middle of the darkness your presence enlightens my way.
I came across this saying from reading a book: The Letters of Vincent van Gogh, a Collection of 903 surviving letters written or received by Vincent van Gogh. More than 650 of these were from Vincent to his brother, Theo.
It is there where Vincent mentions for the first time this saying, claiming that he first saw this paragraph written below one of Rembrandt's prints. However, this fact was never verified, experts found no such thing. What made him say these words? The answer to this question marks the objective of this project. How can one describe an experience that has left him speechless?
As an artist, you do not confess, you allure the truth through images, by putting them together as parts of a puzzle. The exhibition consists of five pieces, two sculptures and three paintings, all of them were done recently but not belonging to the same body of work. The curatorial decision to put them in the same show was due to the tension they seem to emanate as a group of works. Just like the artist would say all the words from an incantation, so the viewer could walk in the exhibition room as in a dream.
Photos: Gabriel Stoian